Paul John Brilliance (700ML)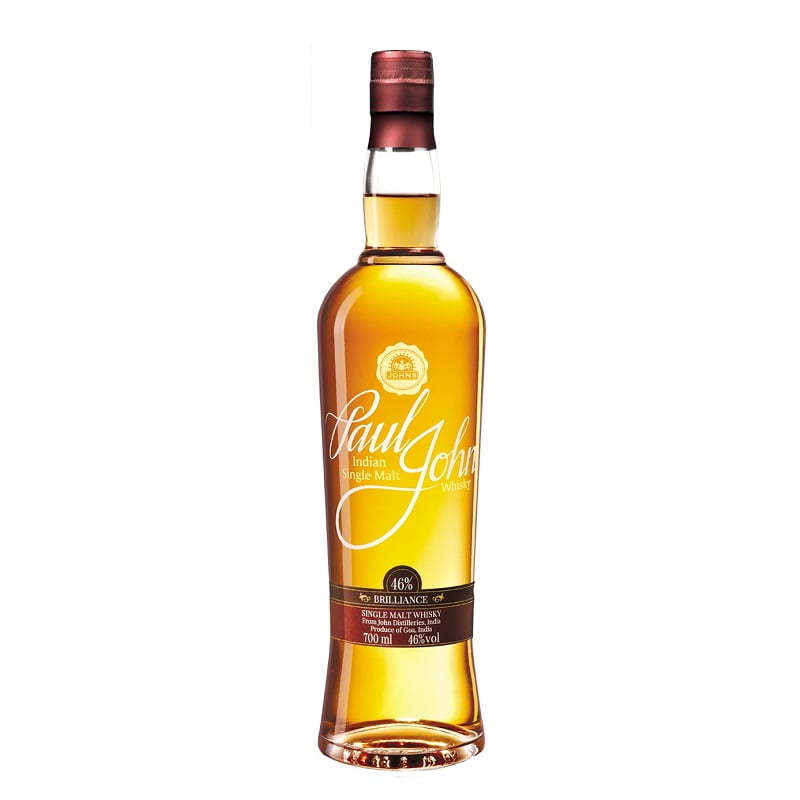 Paul John Brilliance (700ML)
RM335.00
An unpeated whisky from Paul John Distillers, released in early 2013 to much acclaim. It's made using barley from the foothills of the Himalayas and is distilled and matured in Goa, producing a fruity spirit with a creamy texture.
Description
Additional information
Reviews (0)
Description
Tasting Notes;
Nose:?Good core of juicy barley. Ryvita with salted butter. Cinnamon-dusted-red berries, with a little green apple skin following it up.
Palate: Chomp Bars – lots of chewy caramel and chocolate here. Picks up from lively spice along the way, with a little bit of waxy orange peel on the mid-palate.
Finish:?Orange lingers. Surprisingly long, with the rye notes from the nose coming back in full force.
---
Only logged in customers who have purchased this product may leave a review.