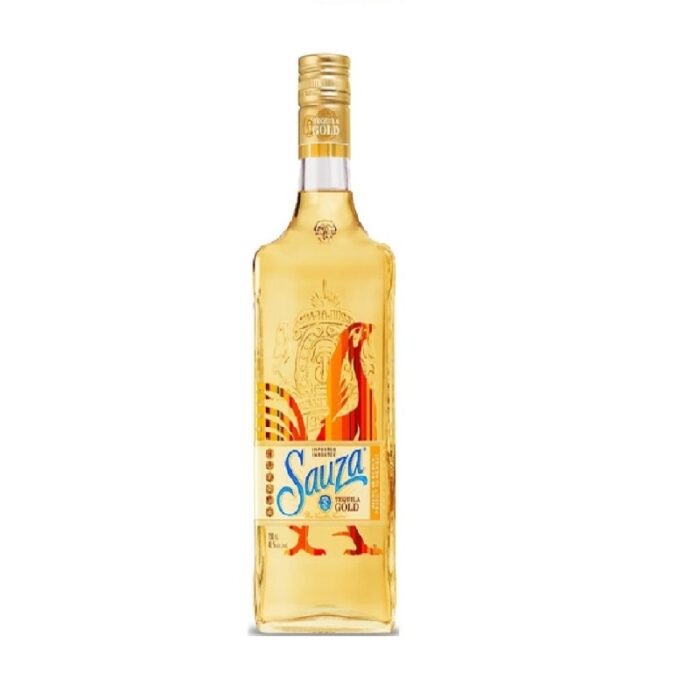 Sauza Gold
RM195.00
This is a rival to Jose Cuervo Gold in the mix to category. The colour and the sweetness on the finish are a result of the addition of caramel.
Description
Sauza Gold is an unaged mix to tequila produced using 51% agave and 49% sugar-cane spirit distillate. Caramel colouring is added to give the gold colour. This is really designed to be hidden behind strong mixers or consumed quickly in shots.
---
Only logged in customers who have purchased this product may leave a review.