Monkey 47 Sloe Gin (500ML)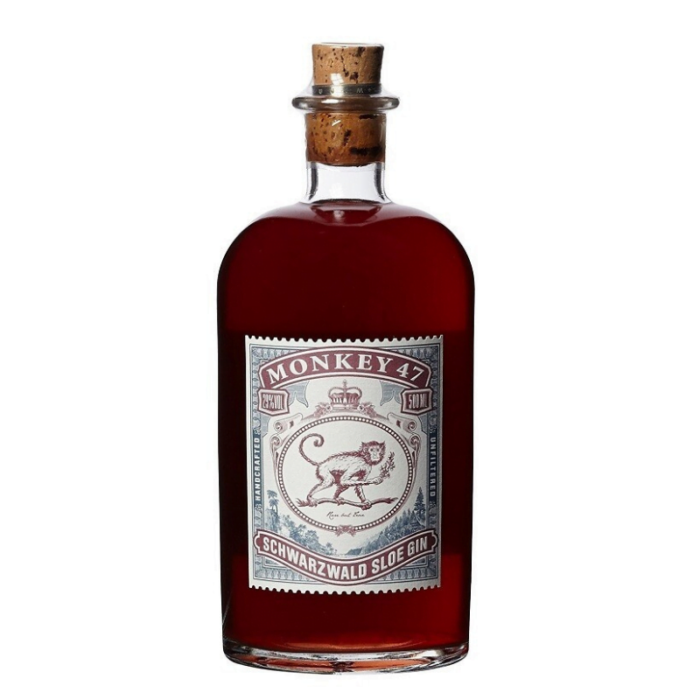 Monkey 47 Sloe Gin (500ML)
RM275.00
.47% ABV
Gin from the Black Forest in Germany. It contains unique ingredients; made with 47 botanicals varietal.
Tasting reviews:
Nose: Woody, vegetable smells , fresh grassy , citrus notes and botanical sweetness like pine in the forest after the rain.
Palate: Complex, robust and powerful gin with plenty of spice, fruit and herb flavours.
Description
Additional information
Reviews (0)
Description
Monkey 47  Sloe Gin : An unusual gin from the Black Forest in Germany. The 47 comes from the number of botanicals that go into this unique gin, and the fact it's bottled at a healthy 25%. They also use a 'secret weapon typical to the Black Forest' in the mix – Cranberries.
---
Only logged in customers who have purchased this product may leave a review.