Antiquary 21 Years Old (750ml)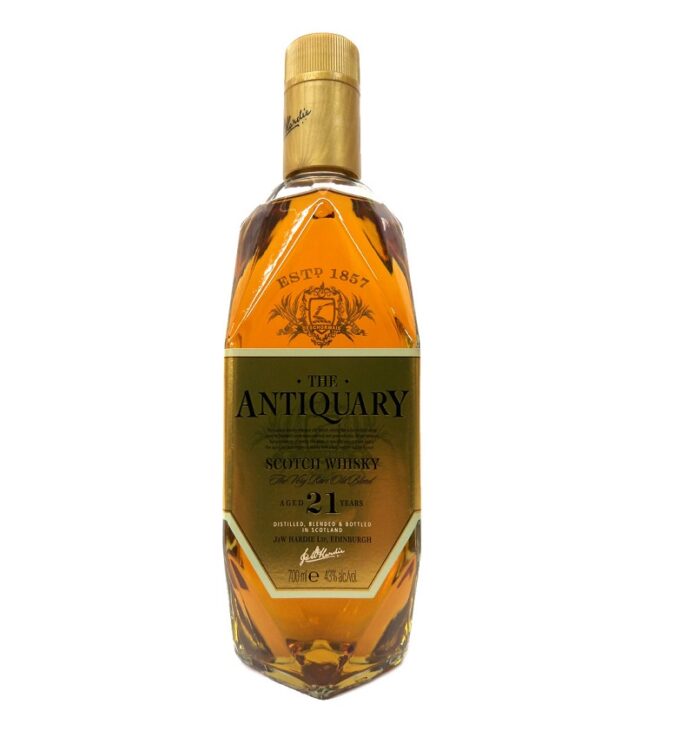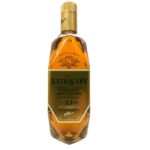 Antiquary 21 Years Old (750ml)
RM479.00
This is an exclusive blend which combines fine Speyside and Highland malt with a splash of Islay and the fragrance of Lowland grains to create a truly exceptional whisky. All the whiskies used in this blend are at least 21 years old – and together they deliver a taste of unrivalled sophistication.
Tasting Notes:
Nose -?Fresh and invigorating, very malty sweet treacle toffee with hints of bitter orange and lemon.
Palate -?Full and smooth with a warming syrupy sweetness, burst of malty flavours. Very long satisfying heather honeyed aftertaste.
Finish -?Dry oak spice finish
Description
Additional information
Reviews (0)
Description
The Antiquary 21 Years old blend was produced in 1888 by John & William Hardie. They got the name from a novel by Sir Walter Scott. Moreover, the blend contains 55% malt whisky, considerably a high percentage. Combination of 30 grains is used to make The Antiquary.? A touch of Bowmore takes care of the subtle peated part of the Blend. The Grain Whiskies are from Camaronbridge and Port Dundas. Maturation takes place in a mix of Ex-Bourbon and Ex-Sherry casks. In addition,? the bottle comes in a nice box and is an interesting shape.? It has a plastic pouring thing in the top that?s usually used in bars to help stop air getting back into the bottle if the lid is left off. You need to shake the bottle a wee bit when pouring to release a valve or nothing much comes out.? Lastly, Top-notch stuff and highly deserving of the various awards that it?s won and the high score from Jim Murray.
---
Only logged in customers who have purchased this product may leave a review.