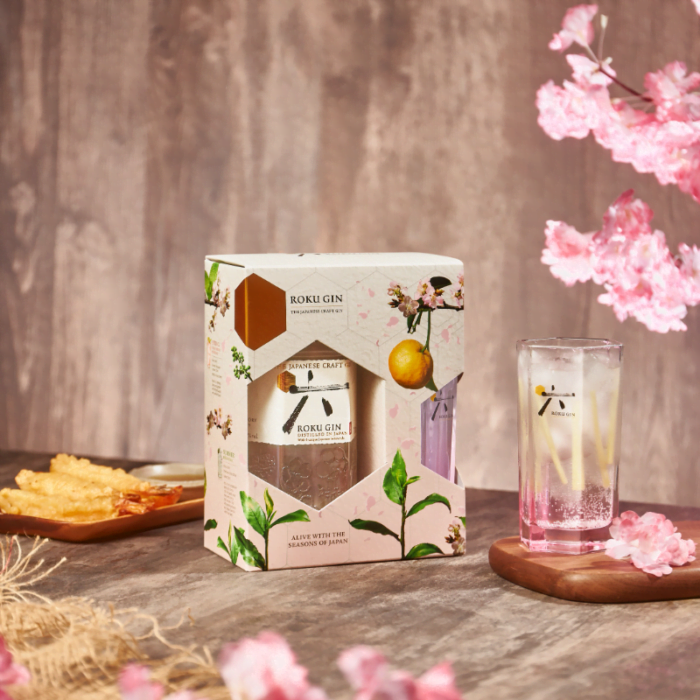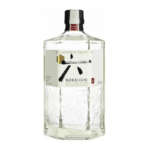 Roku Gin 700ML
RM245.00
In Japanese, Roku translates as number six. Inside every bottle of Roku Gin, you will find six very special botanical that are sourced in Japan.
These represent Suntory's commitment to only use the best ingredients harvested from the best growing areas in Japan.
Every aspect of Roku Gin is crafted by Japanese artisans with a centuries-old tradition of meticulous attention to detail.
Description
Additional information
Description
Nose : A soft aroma played up by the sweet, delicate floral aroma of rice.
Palate : A rich taste that gradually envelops the mouth with the natural sweetness and complex flavour of the rice.
Finish : A smooth finish with a sophisticated, pleasantly lingering sweetness thanks to the bamboo charcoal filtration process