Poor Toms Strawberry Gin (700ML)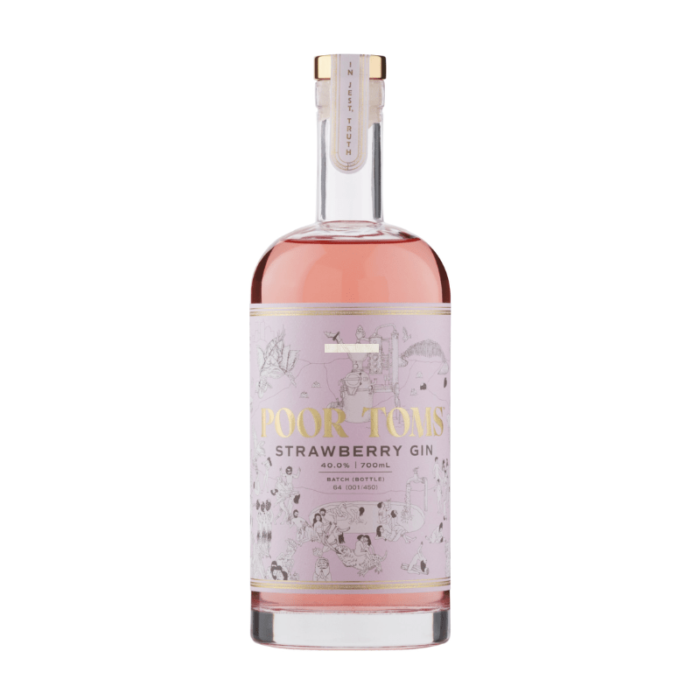 Poor Toms Strawberry Gin (700ML)
RM320.00
Tasting Note
Juniper, fresh strawberries, fresh young ginger, hibiscus, strawberry gum leaf, cardamon, cubeb pepper, lemon myrtle, chamomile.
International Wine & Spirits Awards
Description
Originally conceived to loosen the mood at family weddings, this Strawberry Gin is for all occasions! We steep fresh strawberries, young ginger, and hibiscus flowers in our Sydney Dry Gin – imparting a rich pink hue and fresh complexity. The addition of intensified cardamom and cubeb pepper distillates, elevate the delicate sweetness of the strawberry.
---
Only logged in customers who have purchased this product may leave a review.