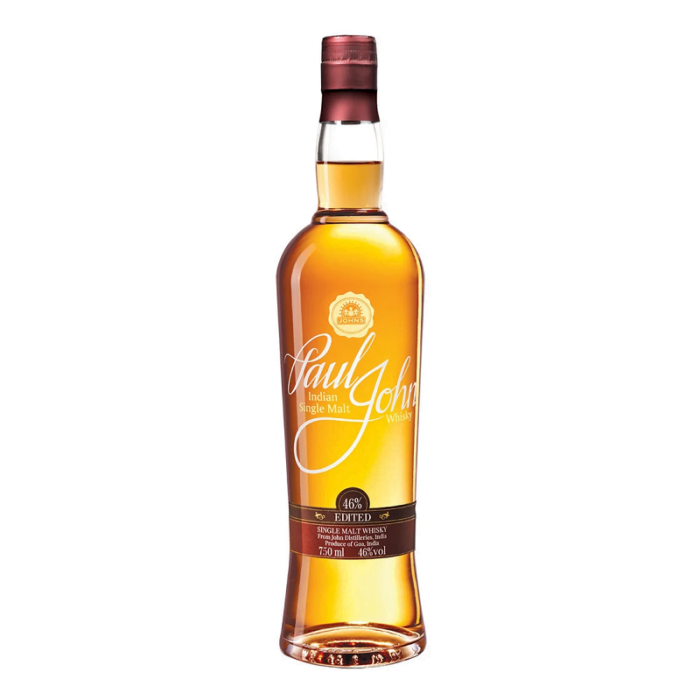 Paul John Edited (700ML)
RM355.00
'Edited' is an Indian single malt whisky created by Master Distiller Michael John using Indian 6-row barley as well as peated Scottish barley. The final vatting contains 15% of the peated spirit with maturation taking place in bourbon casks.
Description
Additional information
Reviews (0)
Description
Tasting Notes:
Nose:?Toasted cereal, big barley and honey notes, Hob Nobs! Slightly vegetal peatiness, lemon and seaweed. Some beach bonfire but the peat isn't overpowering. Malty.
Palate:?Wood spices, a bowl of porridge with honey and then demerara whilst sat beside a fireplace.
Finish:?A touch of mocha, oak and perhaps old fashioned liquorice.