Yamazaki Distiller (700ML)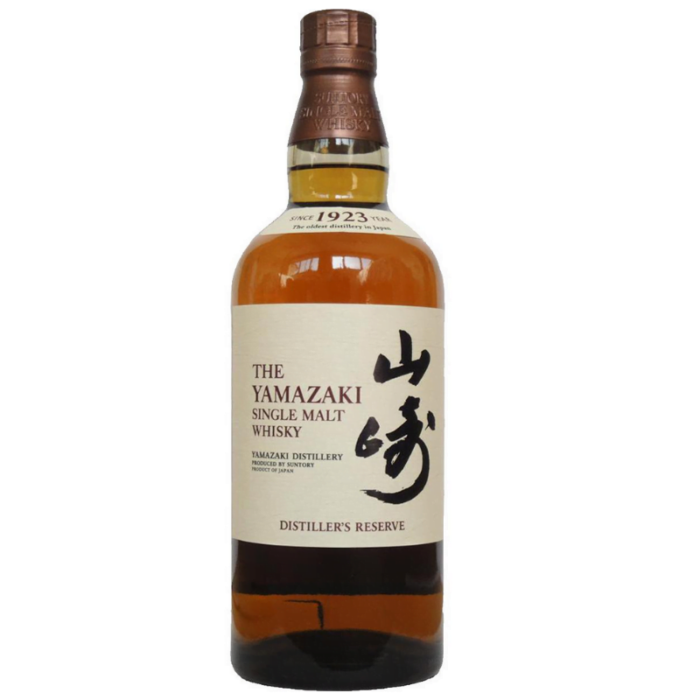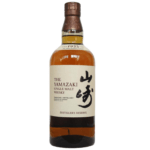 Yamazaki Distiller (700ML)
RM805.00
Description
Nose: Classic Yamazaki strawberries and dried fruits with floral notes coming from the Mizunara cask whisky. Fragrant sandalwood and maybe coconut. Certainly a whisky where you could get lost in its nose!
Palate: The dried berries remain lively on the palate (it even develops some raspberry notes along the way), but they're dialled back a bit to make room for light oak, white peach and a small amount of spice.
Finish: Vanilla lasts and lasts, with spicy but sweet cinnamon acting as a final flourish.
Overall: Top quality Japanese whisky, and excellent value too. Can't go wrong with this, really.
---
Only logged in customers who have purchased this product may leave a review.