Veuve Clicquot Yellow Label Brut (750ml)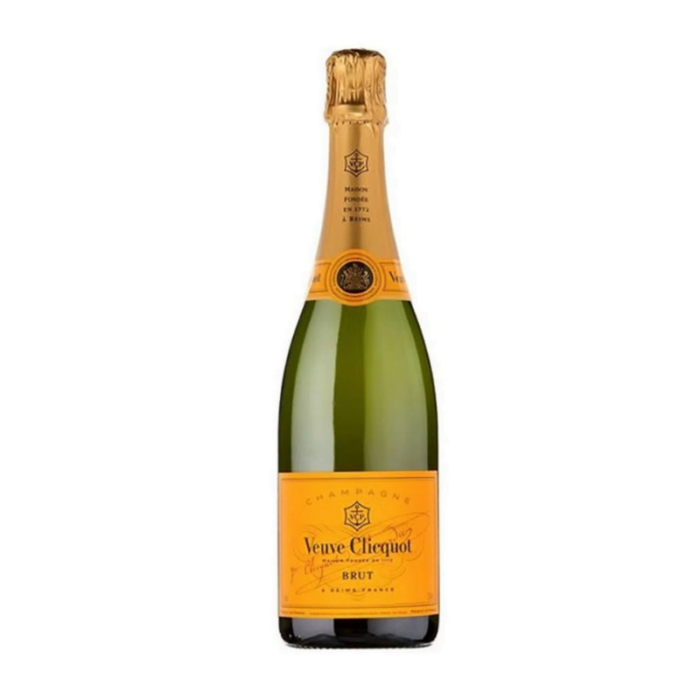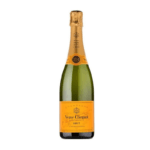 Veuve Clicquot Yellow Label Brut (750ml)
RM285.00
He blends 30-45% reserve wines with grapes from as many as 50 to 60 different crus. The Pinot Noir predominance (50-55%) provides the structure that is so typically Veuve Clicquot, while Chardonnay (28-33%) adds the elegance and finesse essential in a perfectly balanced wine, and a touch of Meunier (15-20%) rounds out the blend.
The long ageing in our Cray?res (3 years minimum for Yellow Label) gives silkiness to the Champagne.
Aromas: Yellow, white fruits, Vanilla and Toasty (Brioche)
Appearance: Gold yellow tiny bubbles
Description
Additional information
Reviews (0)
Description
A wonderful, appley, bready champagne that fits the bill for any occasion. Mouthwatering fruit, a splendid mousse and a tremendous finish – what's not to love?
---
Only logged in customers who have purchased this product may leave a review.