Timah Double Peated Blended Whiskey (700ML)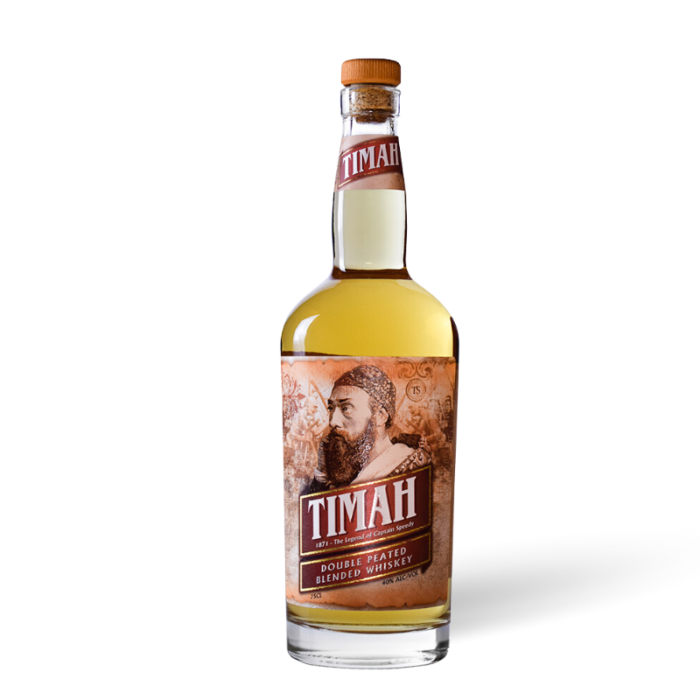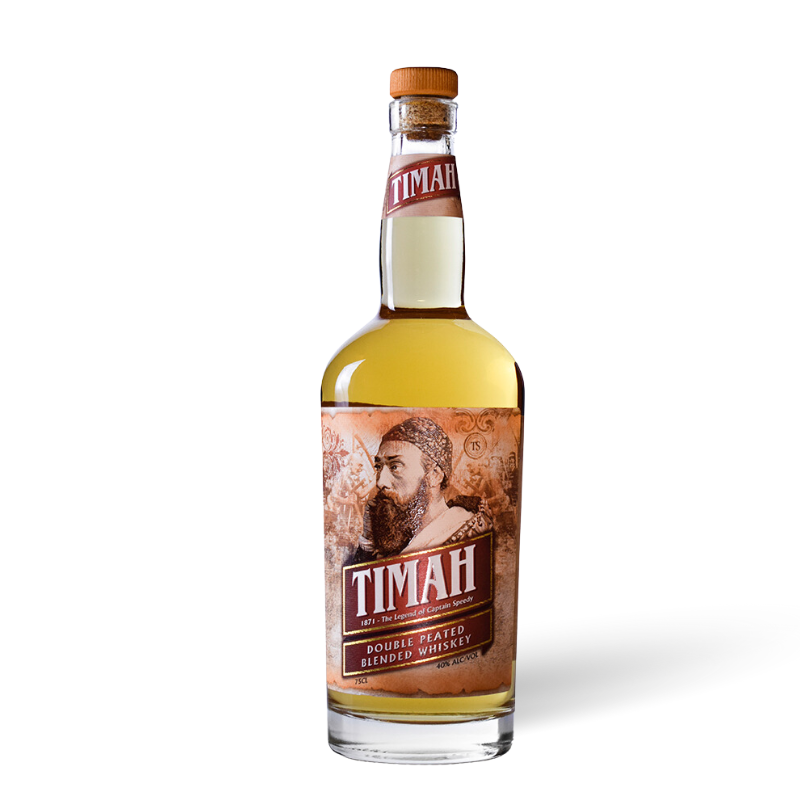 Timah Double Peated Blended Whiskey (700ML)
nassuming notes for the nose make for an easy welcome to this dram, as a faintly floral flavor starts and is caravanned through for a breezy smooth finish. A robust intensity greets the senses with a playful thrill before subduing into a sweet lingering warmth. Timah is imbued with a peatiness and a fruitiness that stays bright wit­­hout undue intensity.
Timah Whiskey, Malaysia's first double peated blended whiskey, was awarded a Silver Medal in the International Wine and Spirit Competition, and a Gold Medal for Best Malaysian Whisky in the International Whisky Competition. In 2022, Timah Whiskey won Gold award for the "Best Tasting World Whisk(e)y in a Highball" and USA Spirits Rating.
Description
Additional information
Reviews (0)
Description
Captain Speedy was a British Army officer born in india, the son of a British Army officer. Warrior, diplomat, superintendent of police. Explorer, adventurer, poet, guardian of an Abyssinian prince. Captain Tristram Charles Sawyer Speedy was a man as colourful and charismatic as his name, and as imposing as hit 6-foot, 5-inch frame. He was in many respects the heroic archetype of virility and virtue in Victorian England; a man very much of his time in that golden age of empire.
---
Only logged in customers who have purchased this product may leave a review.