The Famous Grouse Finest (700ml)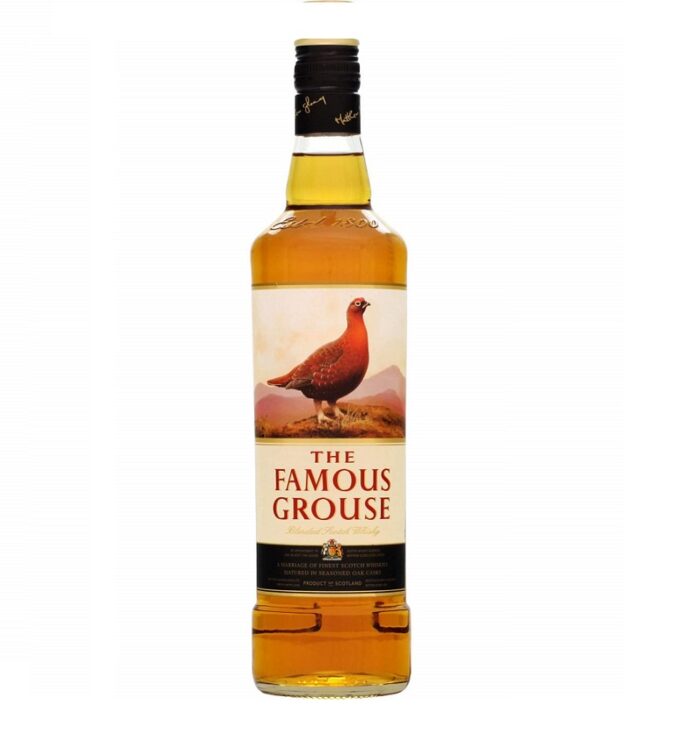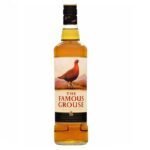 The Famous Grouse Finest (700ml)
RM155.00
One of the world's most popular blends, and the best-selling Scotch whisky in Scotland, Famous Grouse is a very nicely balanced, malty blend which was first made in 1896. In fact, it was created by Matthew Gloag's company after he was asked to supply wines for a royal banquet with Queen Victoria in attendance. His son, William, perfected a blend named The Grouse, renaming it The Famous Grouse in 1905. Around eighty years later, the company was awarded a Royal Warrant. The blend represents great value for money, and it also works beautifully in whisky-based cocktails. Delicious.
Tasting Notes:?
Nose:?A crisp, light nose offering up notes of toffee apples, hints of dried flowers and biscuity barley.
Palate:?Balanced, biscuit-laden palate with a core of thick, creamy malt. Just a hint of spice and the vaguest whisper of smoke really bring a great deal of complexity.
Finish:?A slightly sweet, malty finish.
Overall:?A very malty, biscuity blend. It's easy to see why this is so popular in Scotland!
Description
Additional information
Reviews (0)
Description
How to serve The Famous Grouse Finest?
Fill a tall glass with cubed ice, squeeze a wedge of lime and drop it into the glass. Add The?Famous Grouse, elderflower, apple juice and top with lemonade, stir and serve.
The Famous Grouse Finest Blended Scotch Whisky is a rich, sweet, well-rounded premium whisky.
Made with the finest ingredients, this whisky has an oaky aroma with hints of citrus, a mature and fruity taste rounded off by a clean, medium-dry finish.
Blending premium whisky is the foundation of The Famous Grouse's craft, and the combination of skilled craftsmen and obsession quality results in this truly exceptional whisky. 40% ABV.