Teachers Highland 's Cream (700ml)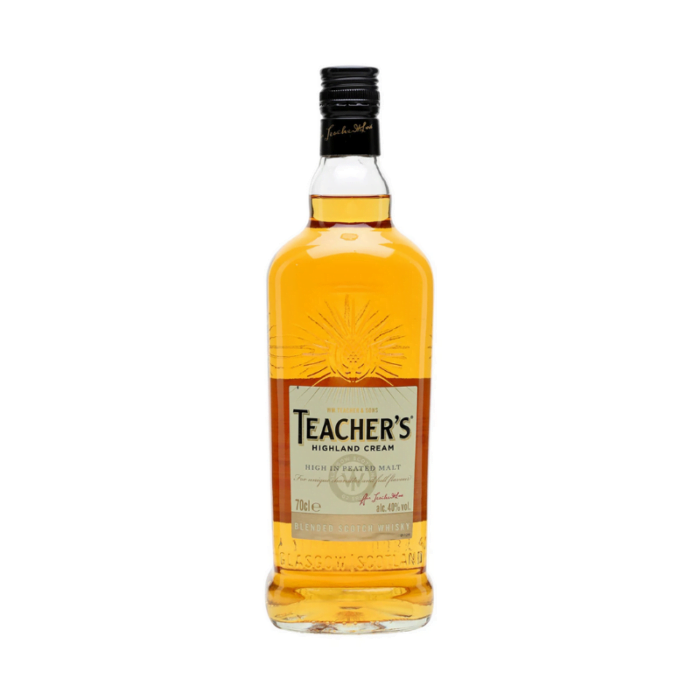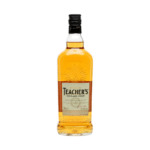 Teachers Highland 's Cream (700ml)
RM165.00
It is said that William Teacher would not give his name to his blend until he had found perfection. Highland Cream was that whisky. At 45% it has one of the highest single malt contents of any blend and uses fully peated Ardmore whisky as it?s fingerprint malt. The combination is incredible depth and smoothness combined with rich smokey undertones. Truly a masterpiece.
Tasting Notes:
Nose:?Fruity, malty aromas. Just a hint of peat smoke with a good dollop of gooey toffee.
Palate:?Soft smoke, barley malt and manuka honey. Hints of Malt-driven palate with soft spices.
Finish:?Malt and smoke on the finish. Classic.
Description
Additional information
Reviews (0)
Description
Teachers Highland Cream boasts a 45% malt content, notably high for a standard blend, and has at its heart smoky malt whisky from Ardmore distillery. In total, more than 30 different malt whiskies are combined in its recipe.
---
Only logged in customers who have purchased this product may leave a review.