Sky Original Vodka (750ml)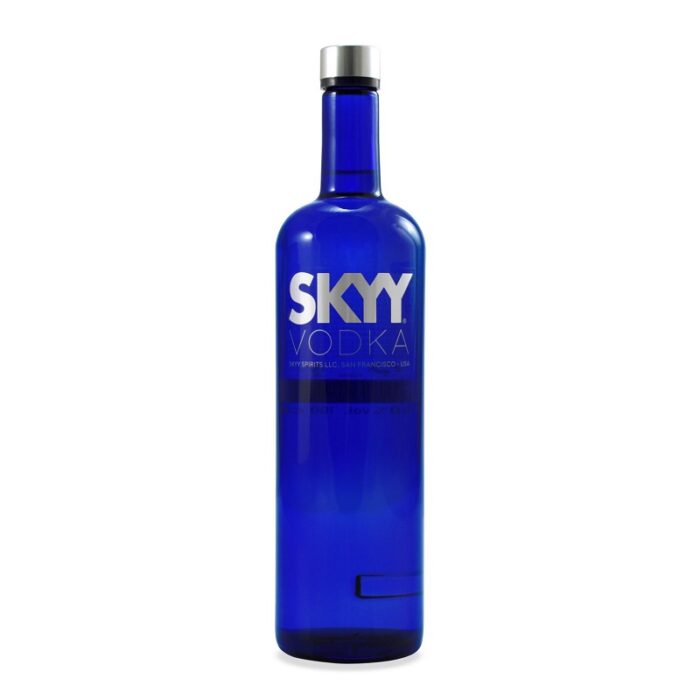 Sky Original Vodka (750ml)
RM165.00
Skyy in many ways is the classic American dream story, beginning in 1992 as a tiny start-up company in San Francisco. It is made with 100% American grains and undergoes quadruple distillation to eliminate any impurities. It is triple filtered using Californian limestone. Today it is the leading domestic premium vodka in the U.S. and this is testament to its? superb smoothness and quality.
Skyy vodka tastes smooth. There is very little hint of flavour, and virtually no bitterness. Skyy seems to freeze well, making the liquid thick. It swallows well with a slight burn on the way down. The aftertaste is a very soft bitterness, but it is somehow pleasant. At full chill, this is a good shooting vodka.
Description
Additional information
Reviews (0)
Description
SKYY is one of the first vodkas made from American grains and?water?and uses an innovative proprietary quadruple distillation and triple filtration process. Triple filtration brings out a citrusy, spice-like scent that creates an award-winning, smooth & crisp liquid, unchanged in over 20 years.
---
Only logged in customers who have purchased this product may leave a review.