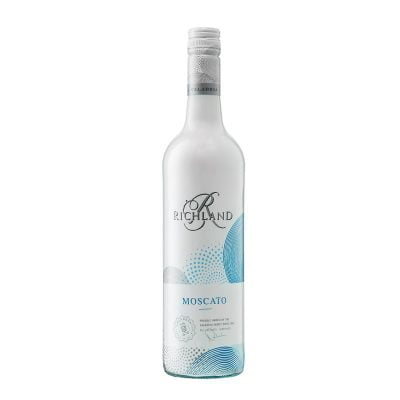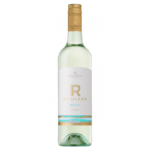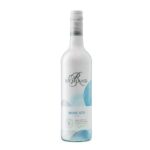 Richland Moscato 750ML
RM69.00
Light yellow in colour, with a distinct green hue. The bouquet displays a pungent nose of rose petal and orange blossom. A well balanced sweetness of ripe grapes, with a sweet fruit flavour of mangoes and orange rind. The finish is soft and spritzy, with a light bubble or frizzante. Light-bodied and low in alcohol. A smooth, crisp and refreshingly long finish.
Description
Additional information
Description
The Calabria family winery is a multi-purpose winery that has been designed to handle fruit from local family vineyards.
The original winery which houses the family cellar and 60 year old open concrete fermenters which were built by founder Francesco Calabria and his sons, are still used today for all premium red wines.
The commercial winery was constructed for efficiency and with the aim of processing premium fruit from Australia?s best growing regions.