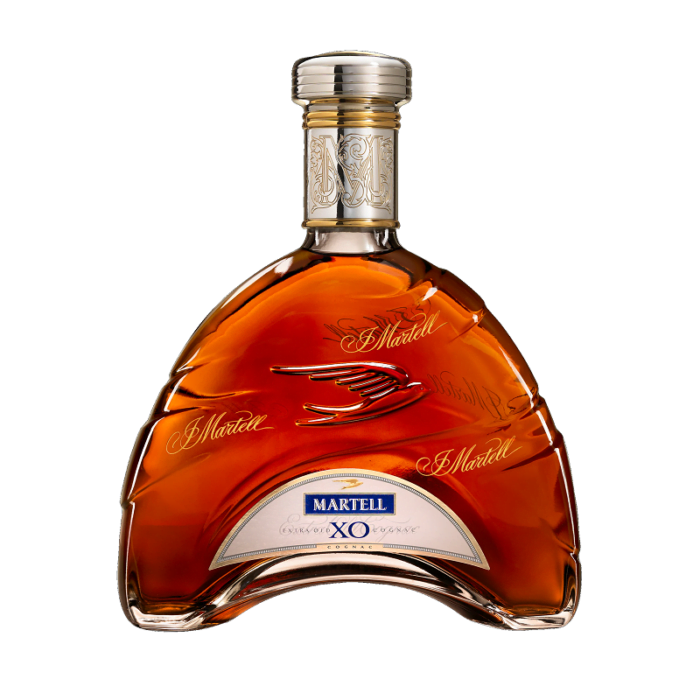 Martell XO 700ML
Eye: Golden amber aspects with dark copper and mahogany highlights.
Nose: Flavours of ground spice and red berries, rich fruit flavours of fig chutney and compote, almonds and walnuts with a hint of beeswax and sandalwood aromas.
Palate: Rounded and fruity on the palate followed by the characteristic power and finesse of eaux-de-vie from Grande Champagne.
Description
Martell XO is a spicy, rich crescendo starting with the mellow elegance of the Borderies,
followed by the intensity and finesse typical of Grande Champagne eaux-de-vie.
---
Only logged in customers who have purchased this product may leave a review.