Leasingham Classic Clare Riesling 2014 (750ML)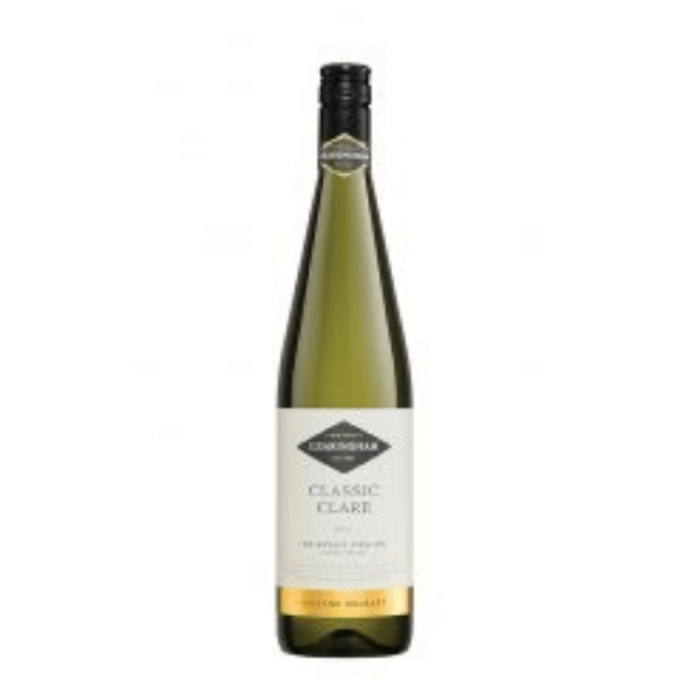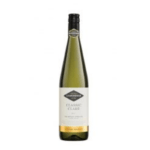 Leasingham Classic Clare Riesling 2014 (750ML)
Pale straw with green tints in colour, this wine shows brilliant clarity. Wonderful aromas of concentrated lime with hints of lemon blossom are present on the bouquet, leading into a fine and fleshy palate with appealing spicy, zesty and citrus flavours. This Classic Clare Riesling displays refreshing juicy and balanced acidity combining with a tightly structured backbone of mineral and slate that leads to a long and lingering finish.
Description
Established in 1893, Leasingham has been an integral part of the Clare Valley for over 100 years. Today, we select only our most outstanding wines for release under the premium Classic Clare label.
Sourced from a single vineyard in Watervale, our Classic Clare Riesling shows all the hallmarks of Riesling from an outstanding year. Bottle ageing for five years before release transforms fresh lemon and floral Riesling aromatics into a complex wine of limes and brioche, with minerality and line. Further richness and complexity will develop with further cellaring.
---
Only logged in customers who have purchased this product may leave a review.