Johnnie Walker Black Label Miniature 50ML (Plastic Bottle)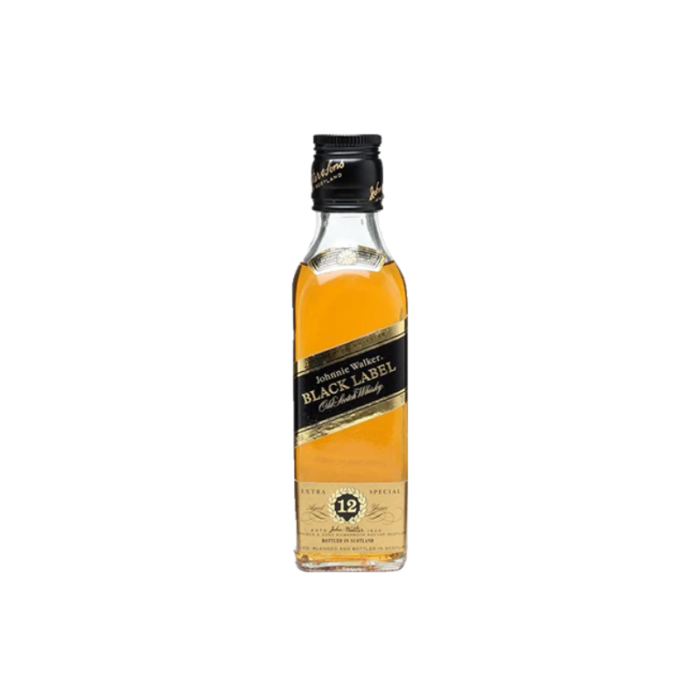 Johnnie Walker Black Label Miniature 50ML (Plastic Bottle)
RM35.00
Description
Colour: Rich Amber
Nose: Charred oak, peat smoke, toffee candy, pecan rolls, over-ripened grapes.
Palate: Vanilla, butterscotch candy, peat smoke, glazed pecans.
Finish: Good amount of smoke without being overpowering, Medium burn, tapering towards the end to some nice nutty and sweet notes mingling with the lingering peat
---
Only logged in customers who have purchased this product may leave a review.