Anakena Tama Cabernet Sauvignon 750ML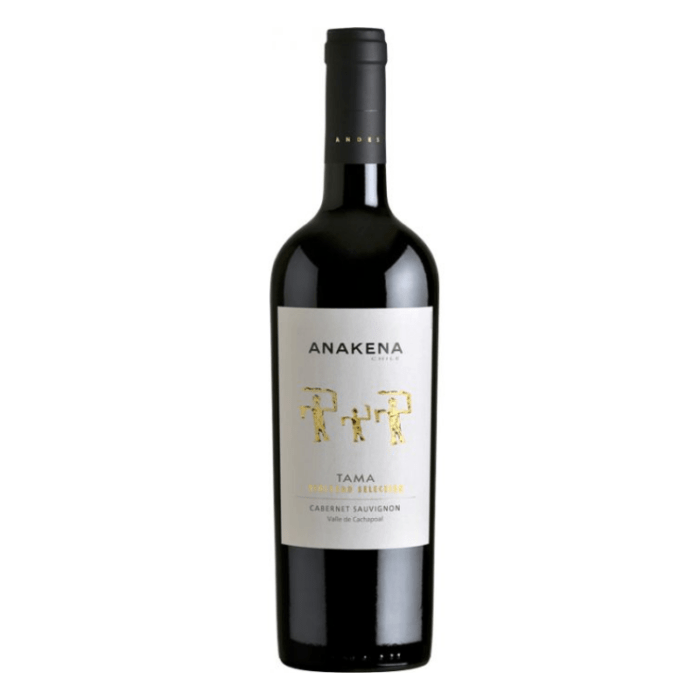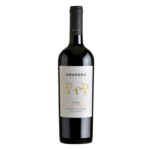 Anakena Tama Cabernet Sauvignon 750ML
RM90.00
Description
Appearance: deep ruby colour, excellent depth, but bright and appealing.
Nose: Blackcurrant, leather and tomato leaf notes. Elegant ripe fruit aromas with a subtle touch of tobacco
oak.
Palate: Mid weight palate with beautifully balanced ripe tannins giving way to a long and delicate finish.
Refined and elegant.
---
Only logged in customers who have purchased this product may leave a review.