Dewar's 8 Years Portuguese Smooth Port Cask 750ML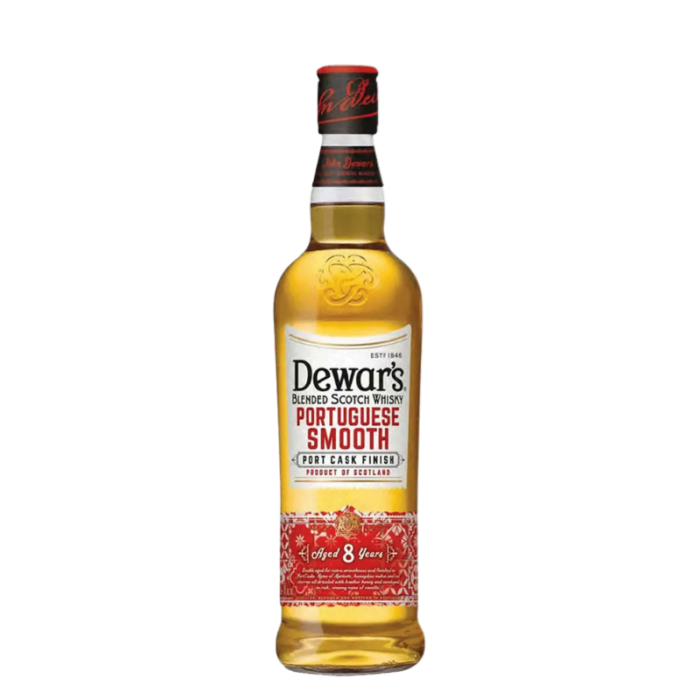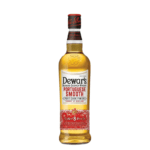 Dewar's 8 Years Portuguese Smooth Port Cask 750ML
RM209.00
Tasting Notes:
Colour: Golden Straw
Aroma: On the nose the finishing brings out subtle cherry notes that emphasize the apricot and honey of the signature dram
Palate: The palate is slick with coating notes of melon, more apricot, wild honey, and a dash of vanilla and toasted oak
Finish: The finish is medium-length, warm, and slightly drying
Description
Dewar's 8 Portuguese Smooth Port Cask Finish is the third release in the brand's double-aged blended Scotch whisky cask-finished series. The blend is aged for 8 years and is finished in casks that previously held ruby port wine. 3rd limited release of the innovative Dewar's Scotch Whisky Cask Series. Dewar's Portuguese Smooth is aged for 8 years and finished for 6 months in Port wine casks. A unique smooth & complex Scotch with deep honey notes and a soft vanilla and nutty rich finish.
---
Only logged in customers who have purchased this product may leave a review.